Coffee & Sons
Rebranding of the coffee roaster
Coffee & Sons is a family coffee roastery from Biłgoraj in eastern Poland.
Coffee & Sons roasting plant has been operating for 10 years under the name of Kaffe 2009, mainly based on deliveries to gastronomy. The retail coffee beans market in Poland is growing very fast, which is why they decided to change their business strategy and develop e-commerce. Moreover, the name Kaffe 2009 was too generic and difficult to position.
The roastery is a family business, coffee connected three generations, a son, father and grandfather. Real relationships, closeness, different perspectives and experiences make the smoking room a unique place, and we decided to base a new strategy and brand identity on these values.
We proposed a new name communicating the brand's values. The visual identity design was based on the Coffee & Sons logo, which through its multiplication creates a background for packaging and promotional prints. The choice of packaging materials and graphic means gives the brand an artisanal and nostalgic character.
Scope of work:
Naming
Strategy
Brand identity
Packaging designs
Promotional materials
Printed media
Social media materials
E-commerce design
Strategy: Mirosław Skotarczyk, Gustaw Dmowski
Brand identity: Gustaw Dmowski, Monika Walczak
Illustration: Jan Kallwejt
More
Hide description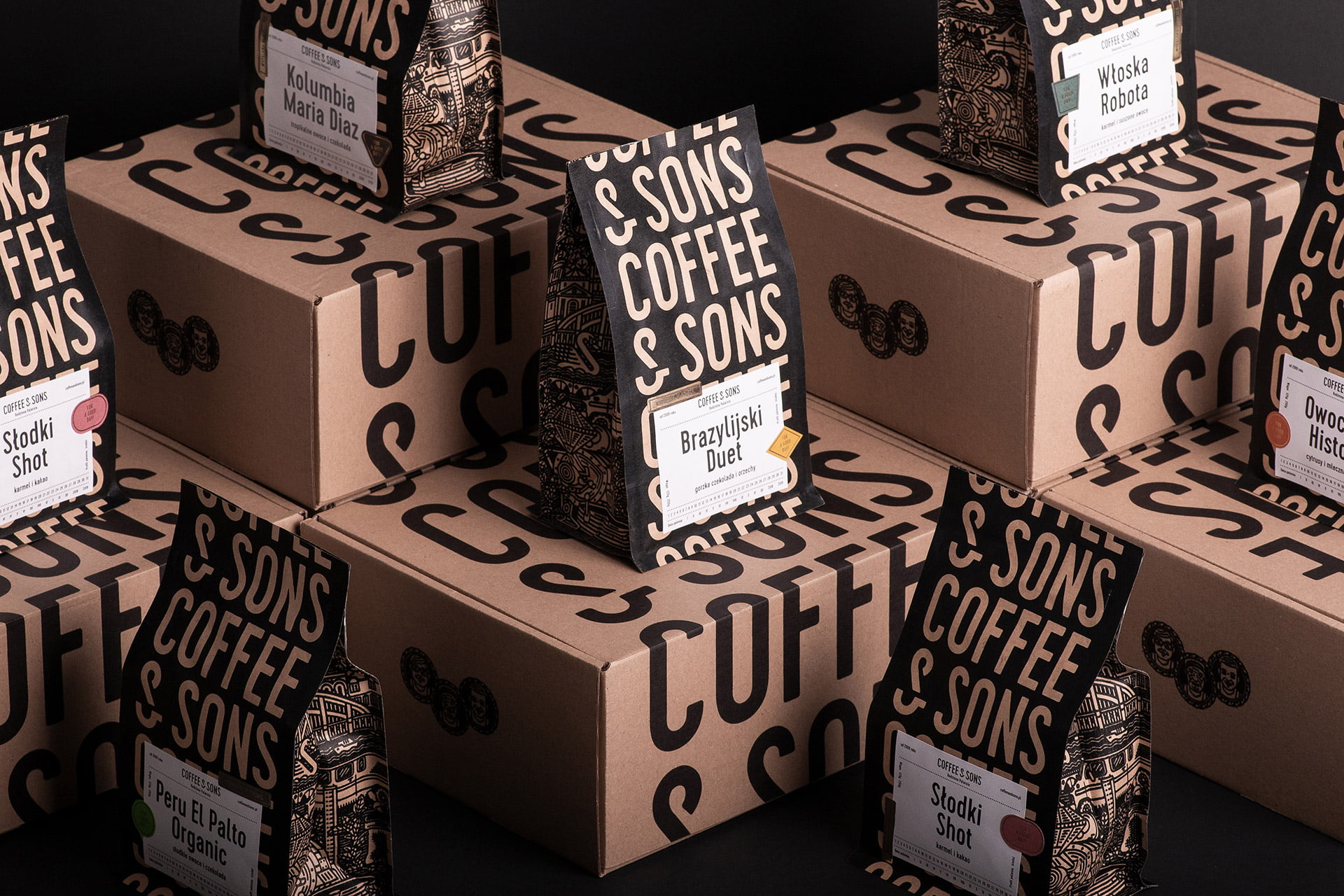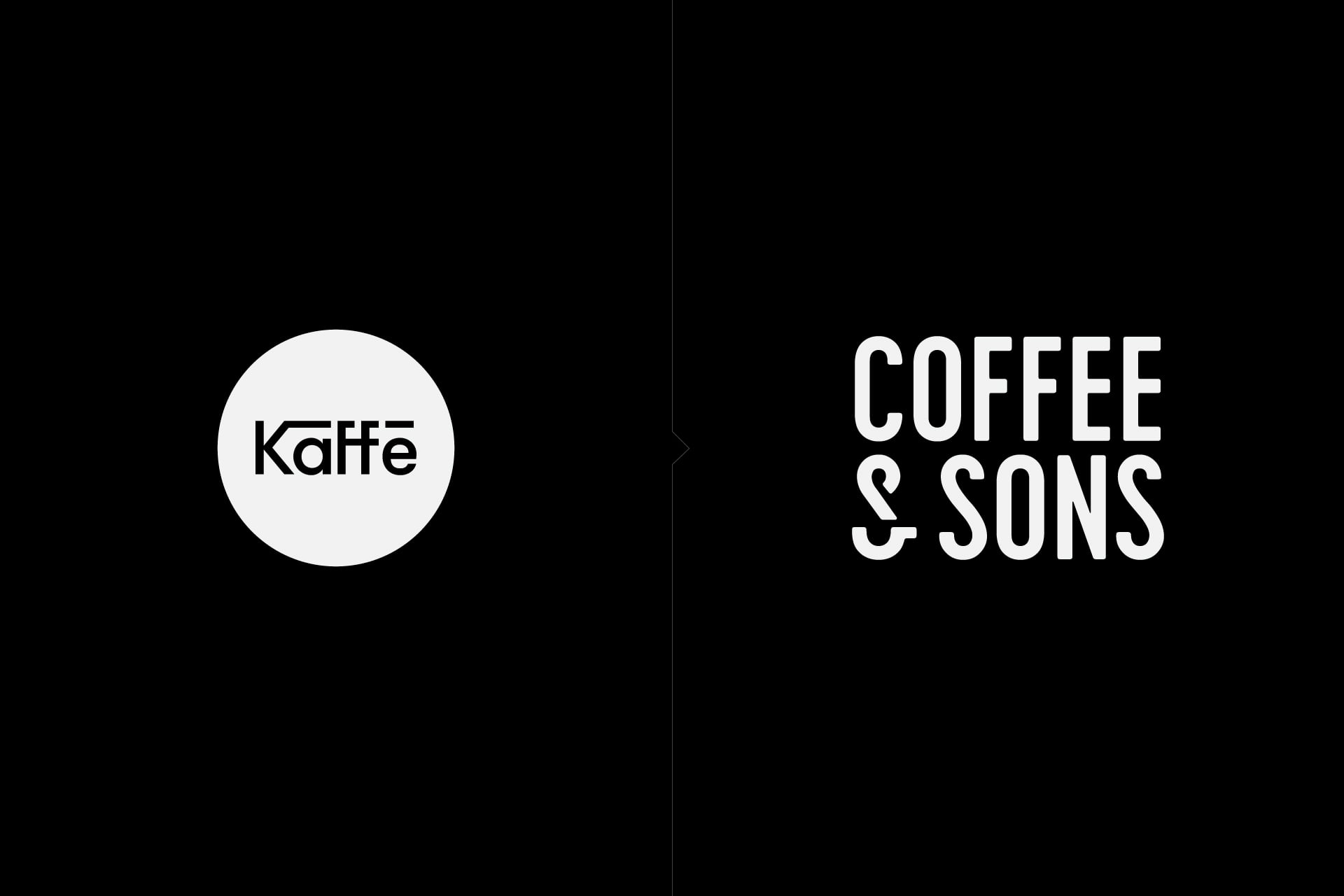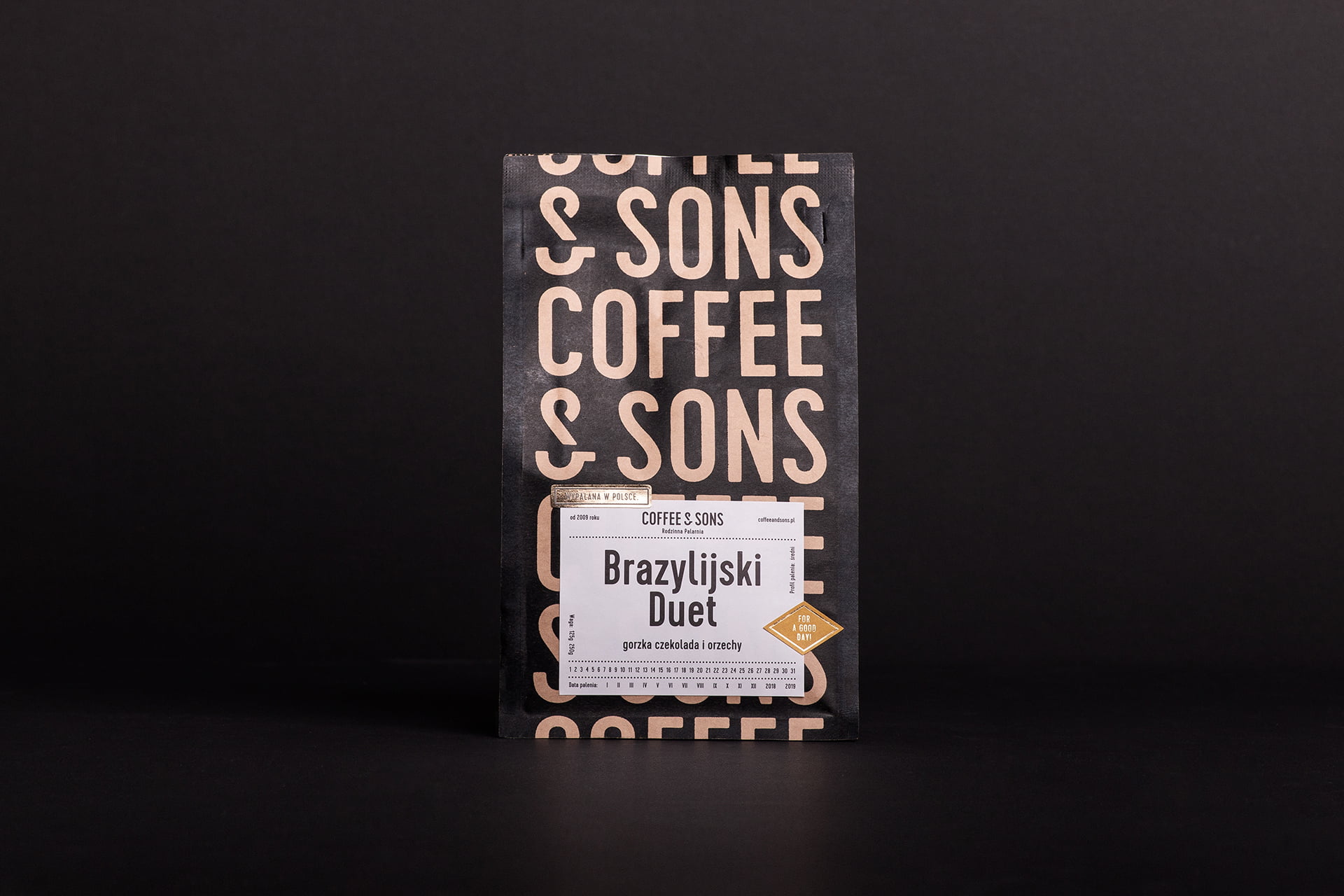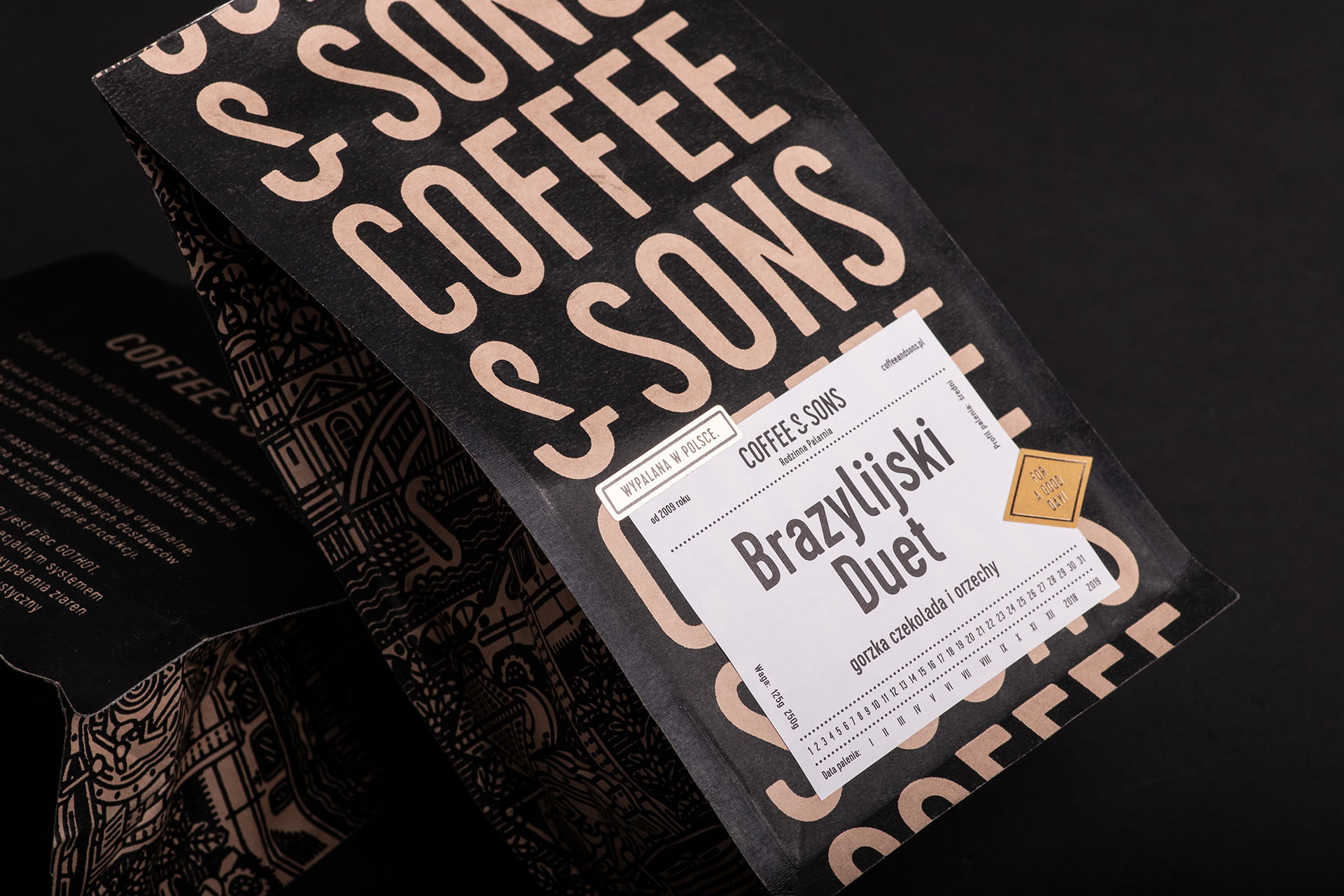 Ręcznie dodawane detale podkreślają rzemieślniczy charakter marki.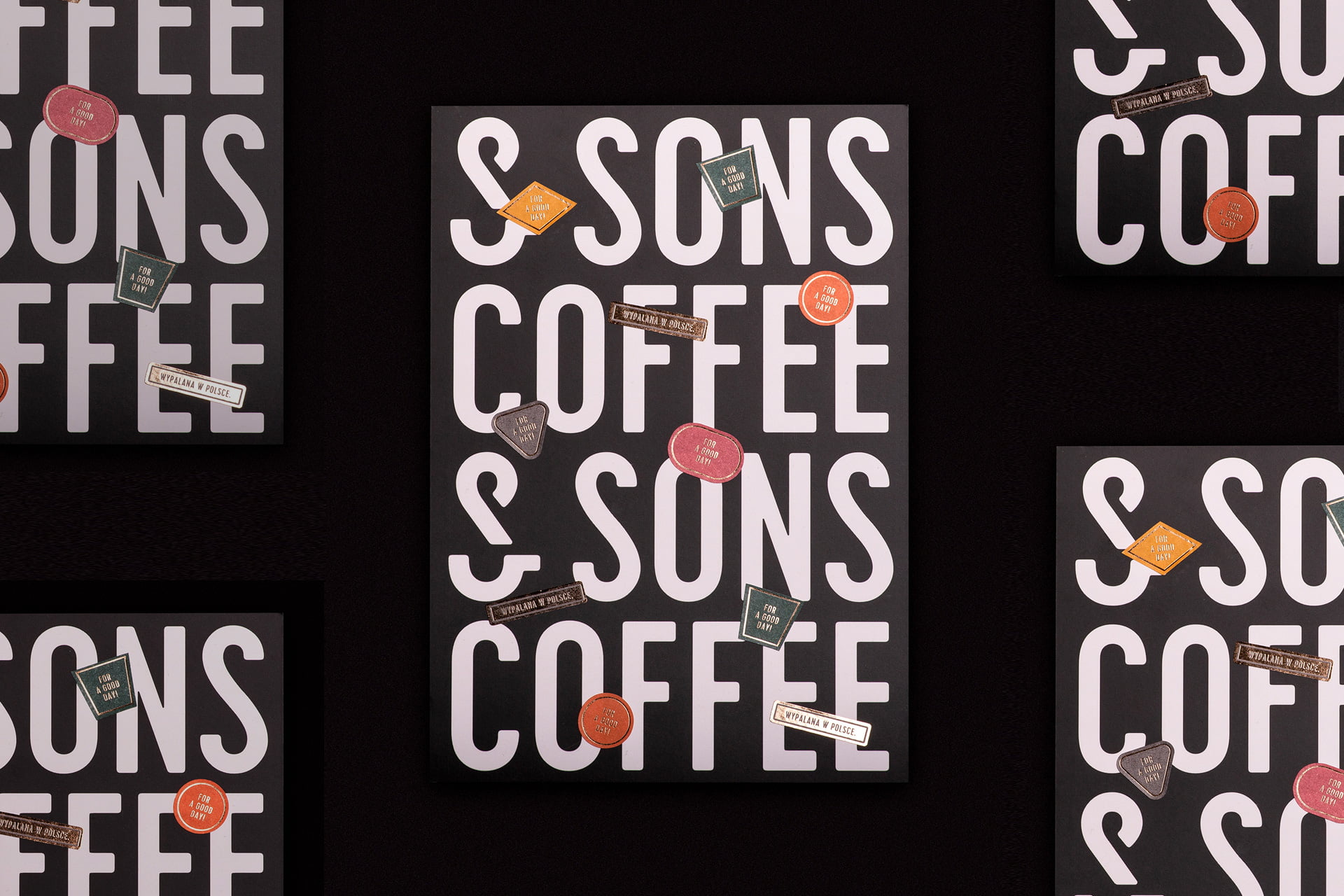 Daniel Ćwikła
CEO Coffee & Sons
"Decyzja o rebrandingu była najlepszą decyzją jaką podjęliśmy przez ostatnie 10 lat. Nowa nazwa oraz identyfikacja wpłynęła bardzo pozytywnie na postrzeganie naszej palarni na rynku."